Thursday will be the 1st day of Ramadan Mubarak.
Sahee Bukhari - The Book of Belief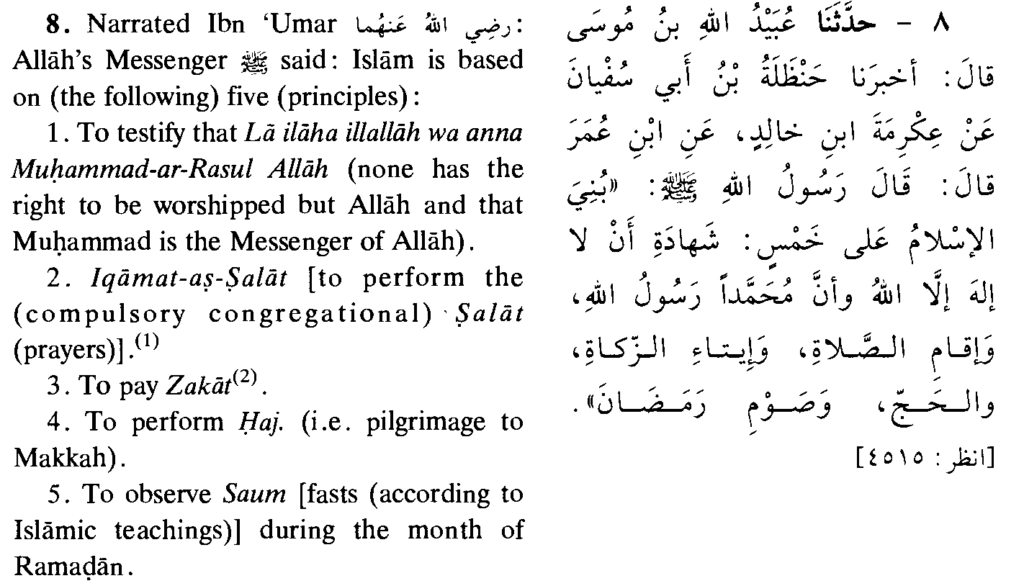 Welcome to the MASJID ALI
Our place is not just a mosque for prayers rather it is a community center for all. The masjid is committed to the  preserving an Islamic identity, building and supporting a viable Muslim community, promoting a comprehensive Islamic way of life based on the Holy Quran and the Sunnah of Prophet Muhammad ﷺ.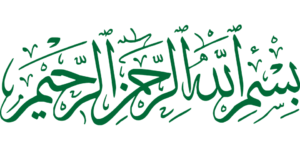 Support us,
we need your help.
May Allah SWT bless you! Thank you. Those who (in charity) spend of their goods by night and by day, in secret and in public, have their reward with their Lord.
Monthly family dinner program every third Sunday of the month starting after Asr salaat. The program consists of various programs followed by dinner.
Weekly breakfast every Sunday after Fajr prayer for brothers only
We have weekdays Quran learning classes for the children over ages 5. Sisters are welcomed to come and learn reading Quran or improving their reading. Children also learn to memorize various duas and Islamic etiquette according to the Quran and the Sunnah of the Prophet Mohammed (Peace Be upon Him)
1-We have daily prayers in the masjid. Please join us
2-We have new projects to make the masjid more convenient to our attendees. We will have the projects announced on this website under project page. You can contribute whole or part of the each project and become a part of masjid building for Allah's sake.